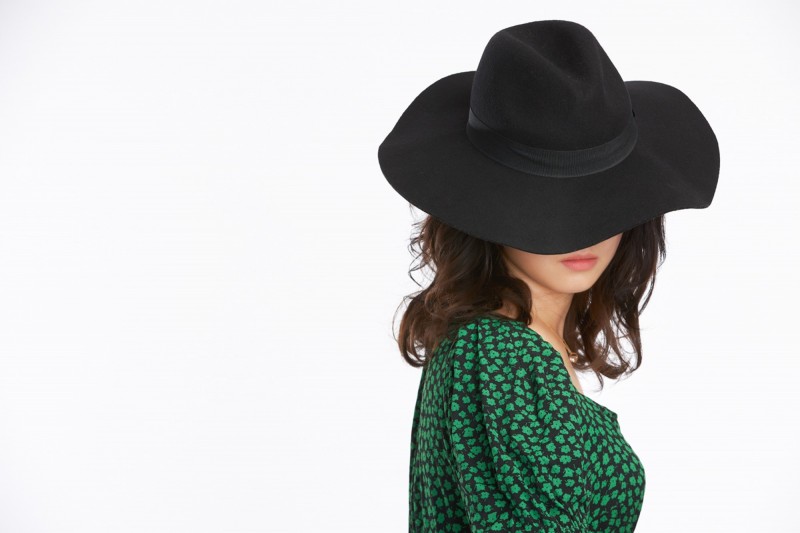 By Hsiao Hsuan Chen
Since 2019, mysterious new artist ?te 壞特 (Pronounced Why-te) has dropped a surprising bomb on the Taiwanese music scene with her laid-back voice and avant-garde lo-fi music style. Her first album "A Bedroom of One's Own" was just released at the end of July , and already contains several singles that have gained millions of YouTube views in a few months.
As an up-and-coming artist who has been widely discussed online, she has kept a low profile all the way, with fans piecing her image together through successive singles. So who is she?
She is the one who tossed and turned in the middle of the night, and sang the names of her favourite singers one by one into her single '睡不著 Insomnia'.
She is a lonely drinker, recalling unforgettable love in the song 'Santé'.
She sings in perfect English with Chill-hop (lo-fi hip hop and chill beats), R&B and Jazz style songs that successfully create a relaxing atmosphere.
"A Bedroom of One's Own" is a veritable bedroom pop album. The entire album was produced and recorded in the house of producer Tower da Funkmasta. The lo-fi album embeds jazz, blues, funk, soul music, hip hop, and Latin into its soundscape. Lo-fi music tolerates simplicity, embraces imperfections, and fully expresses ?te's attitude towards life.
The name of the album cleverly echoes the article "A Room of One's Own" by Virginia Woolf, a British writer who advocated every female should have a physical space which helps them to think and create. Following with this concept, listening to "One Person's Bedroom" is like entering a room which is full of the insights gained by the mysterious artist looking at the surroundings from out under her oversized hat.
?te went viral in just a few months, is currently on par with A-list new generation indie idols 9m88 or Chen Hsien-ching 陳嫻靜. The music of ?te is hard to describe but fascinating, like the first symbol of her name.
The question mark means "why" in English and means "bad" in Mandarin; it gives a sense of mystery. The name "?te" sounds like "white", and is associated with her profession. She is a medical worker during the day and a singer at night, providing the best prescription for treating your insomnia.
Except the eye-catching name, ?te insists on not showing her face. Under the big hat, she has a flexible space which makes her more able to break through the frame.
Listen to "A Bedroom of One's Own" here or follow ?te on Instagram to learn more about her music.